Councillor McFadden's track record has garnered her a reputation as a "woman of integrity" who delivers results based on community consultation and input.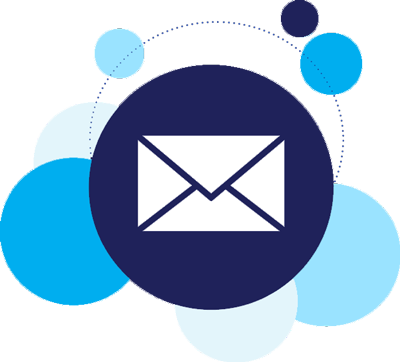 Ward 10 was first created in 2006 when the population of northwest Mississauga was growing to a point where what was then Ward 9 was the largest ward in the city. City Council approved a change that added two new wards: Ward 6 became Ward 6 and Ward 11 with minor tweaks to the boundaries of the adjacent wards, and Ward 9 became Ward 9 and Ward 10. Ward 10 is by-and-large a residential community.
Police Services Board
As chair of the Peel Police Services Board, I am excited to have the opportunity to provide input and direction into the policies that govern our local police force. Public safety is a key component to having a high quality of life and building strong, vibrant communities.
The contract to build the 75,000-square foot community centre on Ninth Line in Churchill Meadows has been awarded and construction is set to begin in June.  The winning firm is Aquicon, the same company that built the newly renovated Meadowvale Community Centre at...
read more