Councillor McFadden's track record has garnered her a reputation as a "woman of integrity" who delivers results based on community consultation and input.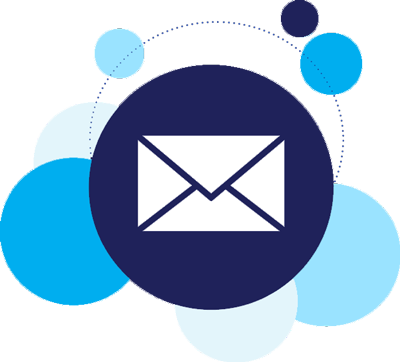 Ward 10 was first created in 2006 when the population of northwest Mississauga was growing to a point where what was then Ward 9 was the largest ward in the city. City Council approved a change that added two new wards: Ward 6 became Ward 6 and Ward 11 with minor tweaks to the boundaries of the adjacent wards, and Ward 9 became Ward 9 and Ward 10. Ward 10 is by-and-large a residential community.
Police Services Board
As a member of the Peel Police Services Board, I am excited to have the opportunity to provide input and direction into the policies that govern our local police force. Public safety is a key component to having a high quality of life and building strong, vibrant communities.
As the new term of Council begins, I am excited to get started on the important work that takes place in the various committees-of-the-whole and advisory committees of Council.  For 2018-2022, I am a member of the following committees: CITY OF MISSISSAUGA General...
read more