Councillor McFadden's track record has garnered her a reputation as a "woman of integrity" who delivers results based on community consultation and input.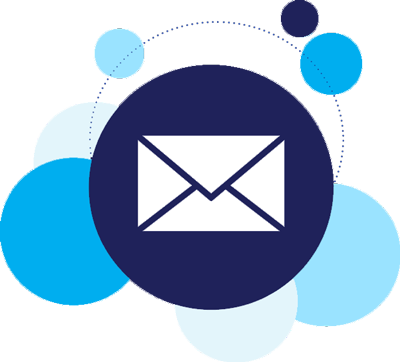 Read my latest eNewsletter
Ward 10 was first created in 2006 when the population of northwest Mississauga was growing to a point where what was then Ward 9 was the largest ward in the city. City Council approved a change that added two new wards: Ward 6 became Ward 6 and Ward 11 with minor tweaks to the boundaries of the adjacent wards, and Ward 9 became Ward 9 and Ward 10. Ward 10 is by-and-large a residential community.
Public Safety Forum
Thank you to the many residents who attend my Public Safety Forum on April 3rd. The feedback from this informative evening has been very positive.
Staff have provided my office with the following update related to the ongoing measures to prevent basement flooding in the Lisgar District. Trench Dewatering and FDC Pumping Station – Detailed Design Comments on the almost-complete drawings have been received from...
read more